Last Chance Items!
To keep our inventory fresh and exciting we have to let some of our items go, and you win! Here you'll find great fountains priced up to 80% off. This bargain board changes frequently, so keep an eye on our special deals! All items are sold As IS.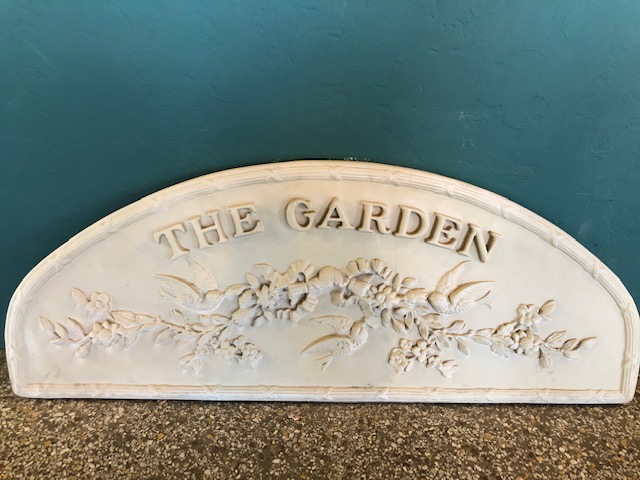 20% OFF!
Was: $199 Now:
$159

!

Last of it's kind! This beautiful plaque as part of the last shipment before the manufacturer discontinued its production. We are putting it on the bargain board because it deserves to be complimenting a home. It is 40″ wide and 16″ at its tallest point.
Hot new Bargains!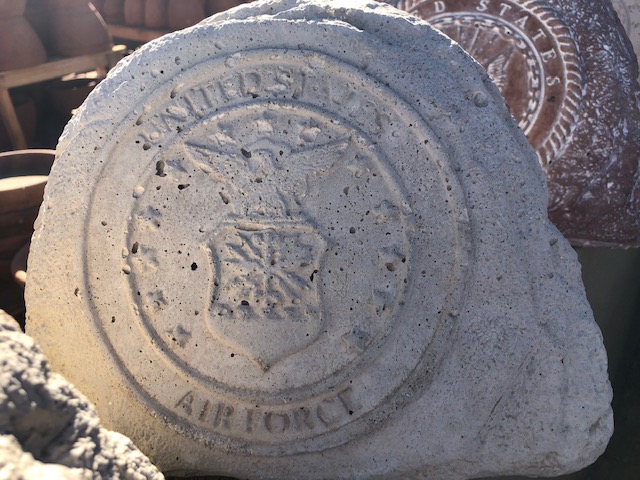 We have Air Force, Navy and Firefighter Rock Plaques for only

$5.00 ea

! While supply lasts and as is. This is a

75%

savings!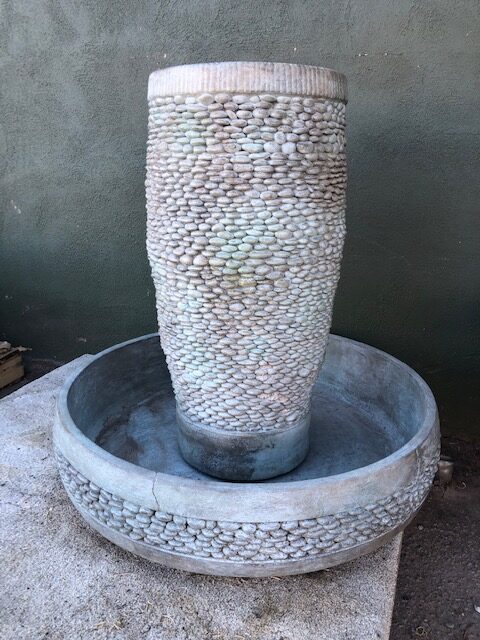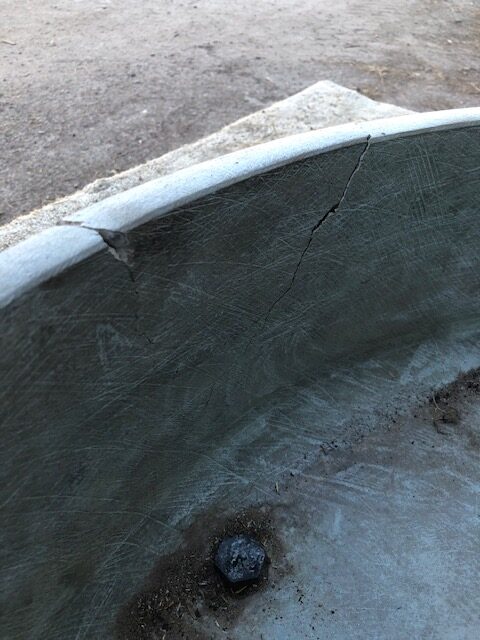 Shimmering Stone
35% Off

!!
Was $1289 Now
$837!
This beautiful Fountain had a mishap upon arrival and there is a break in the basin (shown above). Will still hold water and shine for you when the sun hits the water. This includes the pump and tubing needed to make it flow for you. Sold AS IS.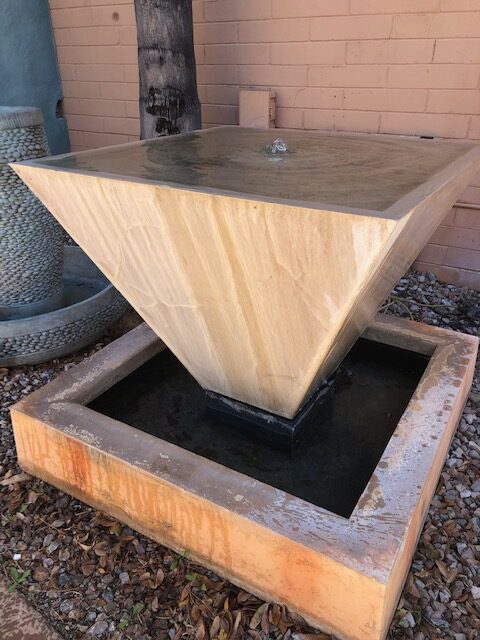 Oblique Fountain by Gist
Was: $1779 Now
$889!
50% Off!
This unique fountain is a modern design from Gist. The bubbling effect is quiet and serene. Come on in and see it running here on site. Sold AS IS!
Was $1299
Now: $999!
Get one of our top selling fountains at half the price! This Zen 3 bowl has no leaks, cracks or any structural issues. Only thing is cosmetic, it is graced with the AZ patina. Sold AS-IS pump included in purchase.