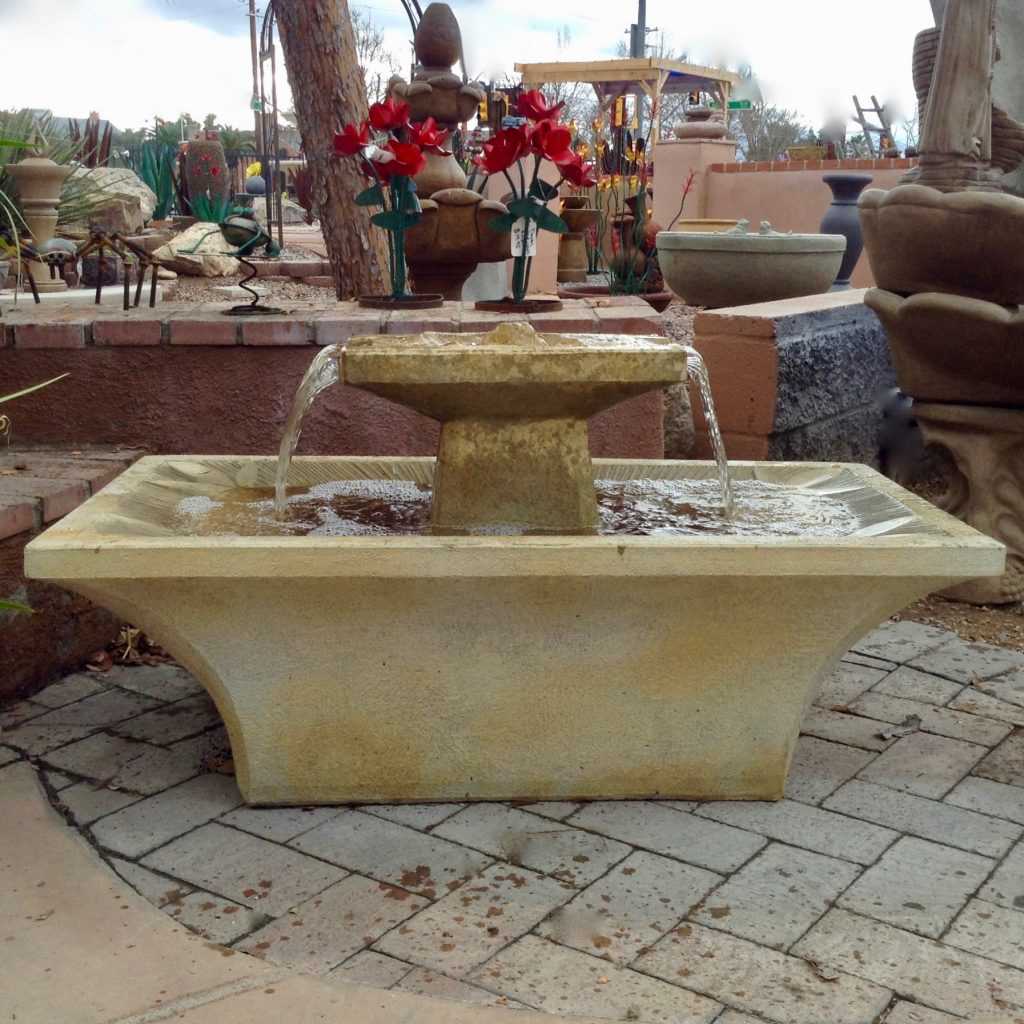 Click image for larger view
Dimensions: Height-20", Width-40", Depth-20"
Art-Deco Fountain
The Art-Deco fountain gives a bold waterfall sound. The addition of LED lights gives a shimmering light show at night! There is one running at Zona Fountains, so come have a listen today.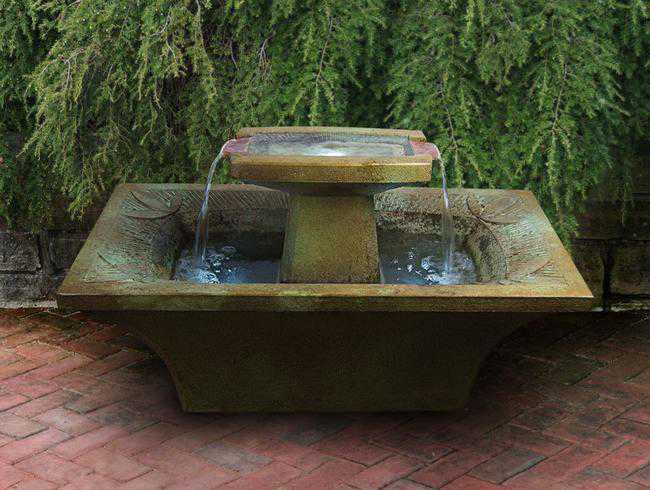 342lbs
Shown in: Relic Tuscan Sun (left) and Relic Sargasso (above)
All fountains come in a variety of colors and finishes.
Delivery and installation available at an additional cost.
©Henri Studio