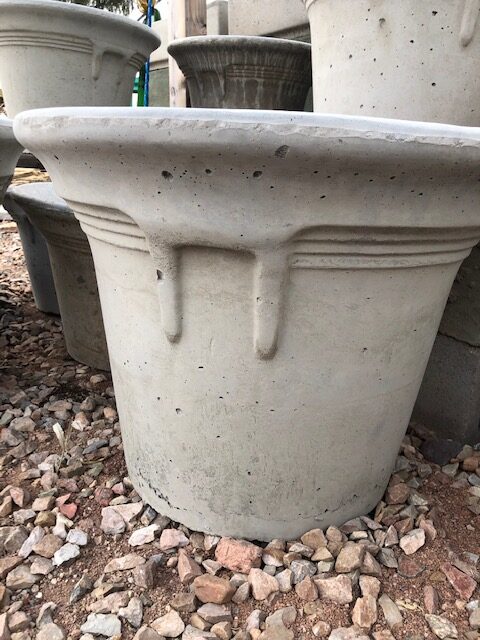 Click image for larger view
Dimensions:
Planters of all sizes ready for you to personalize!
What better way to get the planter that compliments your garden than starting with a clean slate? Children at home? Put that refrigerator art on display! Let the kids paint or, perhaps, use chalk and that way you can have a new look more often. No matter what way you choose, this is a great family project that will last you for years. If you wish, stains are available, pick one out and choose your color!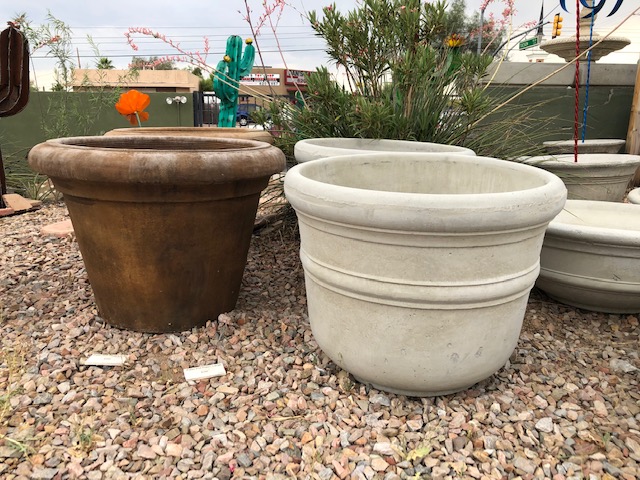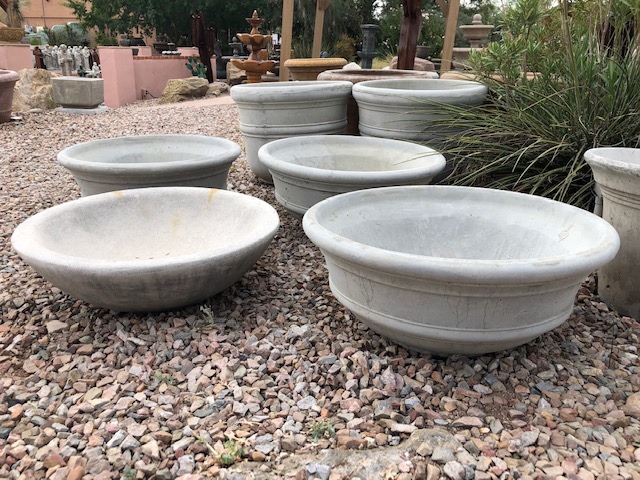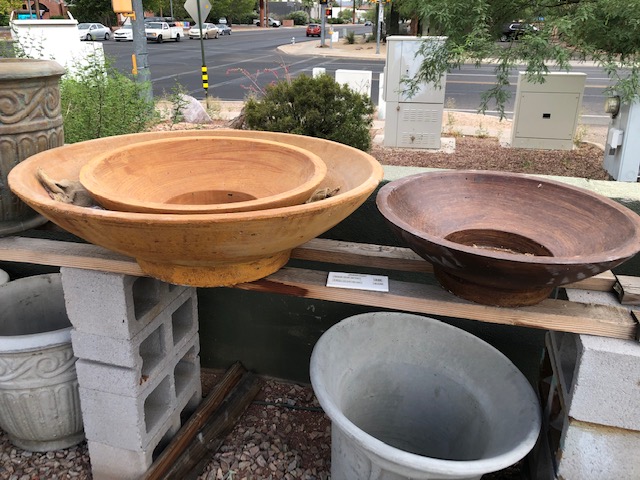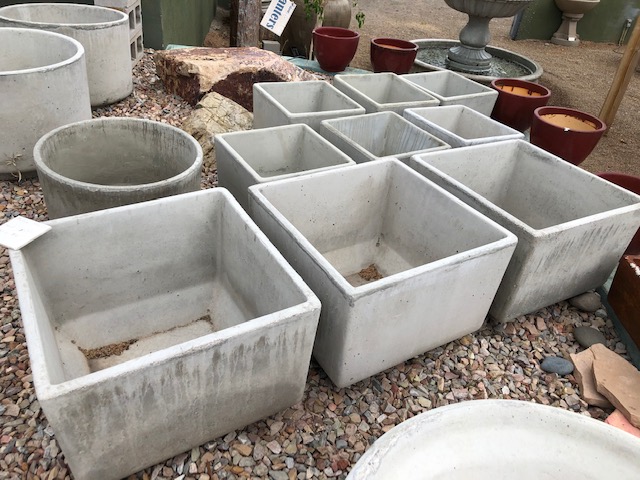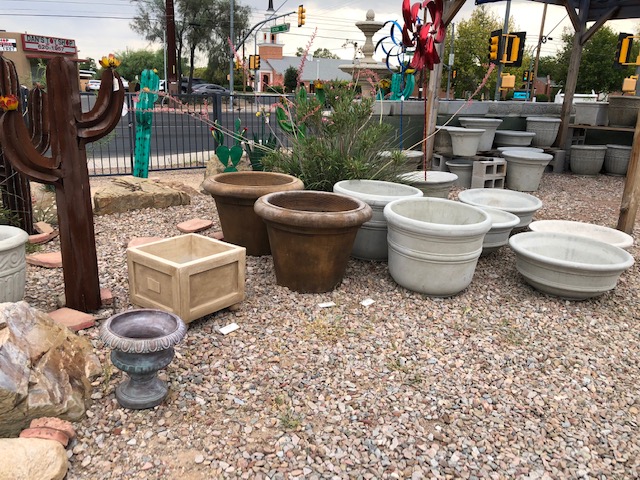 See you at Zona Fountains!