Welcome to Zona Fountains!
**Covid-19 Update! Here at Zona Fountains, your safety is our top priority during these difficult and uncertain times. As a team we are checking our temperatures daily, wearing masks and keeping all touch points disinfected. Our doors are propped open so come on in. We wish you and your families to be safe and healthy!** If you wish to get the latest local news for Covid-19 click here.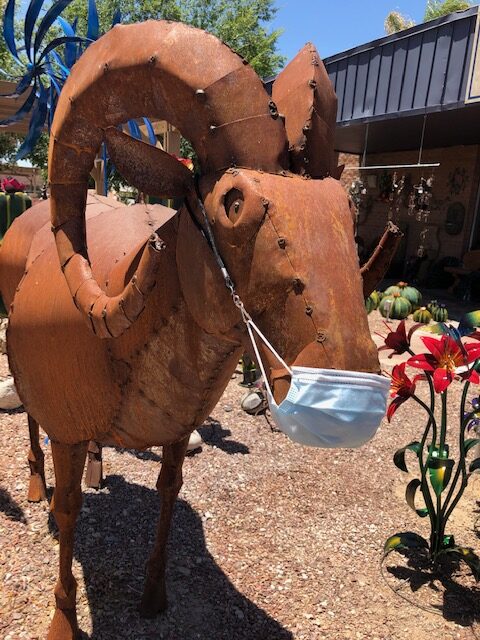 Specials happening now!
Our ant colony has grown and needs to relocate!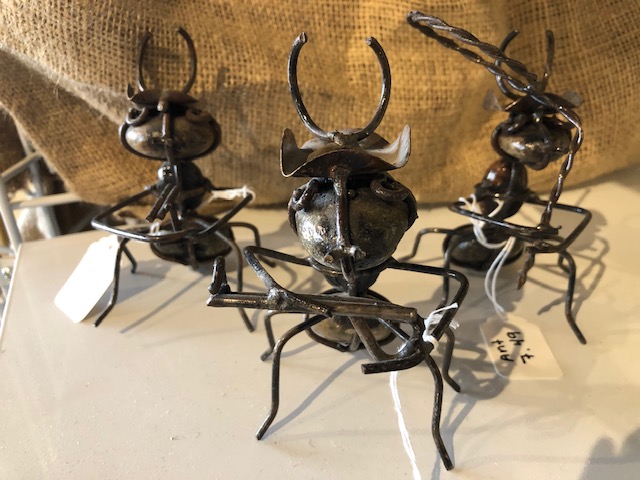 Our friends need to know how much they mean to us now more than ever! Give a gift with deep rooted history of long lasting friendships.
Why Zona Fountains?
Since 1992, we have had the pleasure of assisting thousands to beautify their homes and businesses. We have the largest selection on hand and the availability to order, you can't go wrong! With locally made garden decor, bird baths, benches and pots of all sizes we truly are a one stop shop.
With our merchandise being outside, we have added shades throughout the lot. We also offer free waters to help you stay hydrated! So please, come on by and walk through our Oasis!
Choosing and ordering with our website has never been easier! You may select from our vendors via our PRODUCTS tab. When you see the one that calls your name, simply contact us by phone (520) 325-3888 or email us at support@zonafountains.com to order yours today! Would you like it delivered and installed? Let us know and we will give you all the needed info to make that happen.
Thank you for shopping Local!