Welcome to Zona Fountains!
We wish you all a safe and joyful Holiday season!
What better gift than a Zona Fountains gift certificate? Come on in or simply call, to order for your friends and family. With so much to choose from, there's no better stocking stuffer!
We are closed on Thanksgiving 11/26. We wish you all a safe and Joyful time with the ones you love, 2020 style.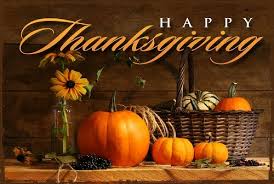 Autumn is here!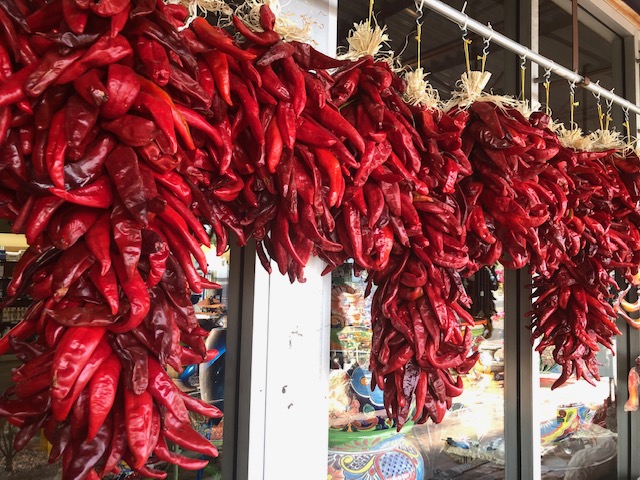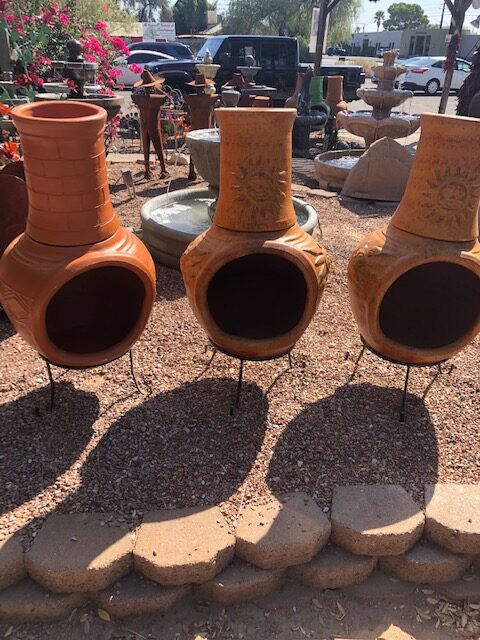 **Update** Not only do we have the 1-3′ Ristras we also have chili wreaths! Finally, the weather has given us a much needed break from the heat! Chimineas are fully stocked and we are enjoying the smell of a good ol' fashion fire right here at Zona Fountains! Check out our new blog for our Solar powered venturers here! For frequent updates on what's happening follow us on Instagram and Facebook!
Specials happening now!
Blowout sale on Halloween and Dia De Los Muertos items!
BOGO 1/2 Off sale! Yes that's right, get one of these beautiful Hummingbird Flower Garden Stands and get a second at Half the price!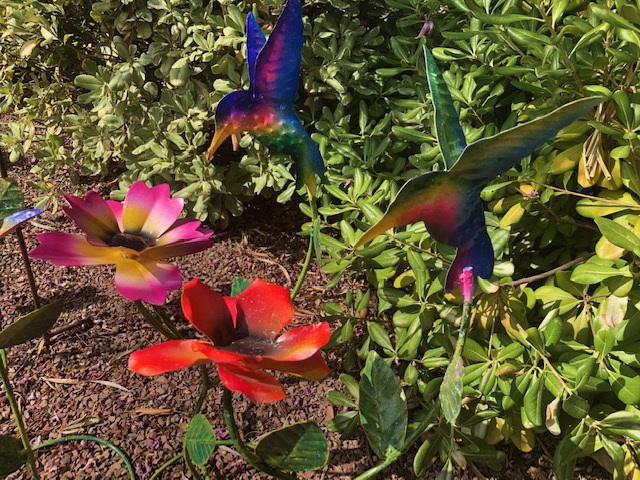 Remember to keep an eye on our Bargain Board for latest sale items!
Why Zona Fountains?
**Covid-19 Update! Here at Zona Fountains, your safety is our top priority during these difficult and uncertain times. As a team we are checking our temperatures daily, wearing masks and keeping all touch points disinfected. Our doors are propped open so come on in. We wish you and your families to be safe and healthy!** If you wish to get the latest local news for Covid-19 click here.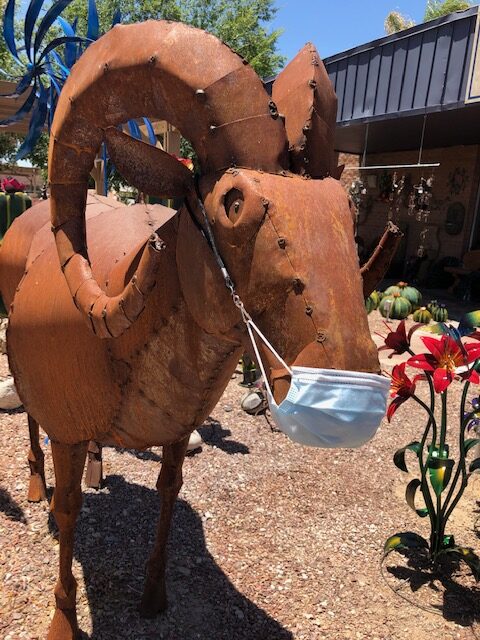 Since 1992, we have had the pleasure of assisting thousands to beautify their homes and businesses. We have the largest selection on hand and the availability to order, you can't go wrong! With locally made garden decor, bird baths, benches and pots of all sizes we truly are a one stop shop.
With our merchandise being outside, we have added shades throughout the lot. We also offer free waters to help you stay hydrated! So please, come on by and walk through our Oasis!
Choosing and ordering with our website has never been easier! You may select from our vendors via our PRODUCTS tab. When you see the one that calls your name, simply contact us by phone (520) 325-3888 or email us at support@zonafountains.com to order yours today! Would you like it delivered and installed? Let us know and we will give you all the needed info to make that happen.
Thank you for shopping Local!